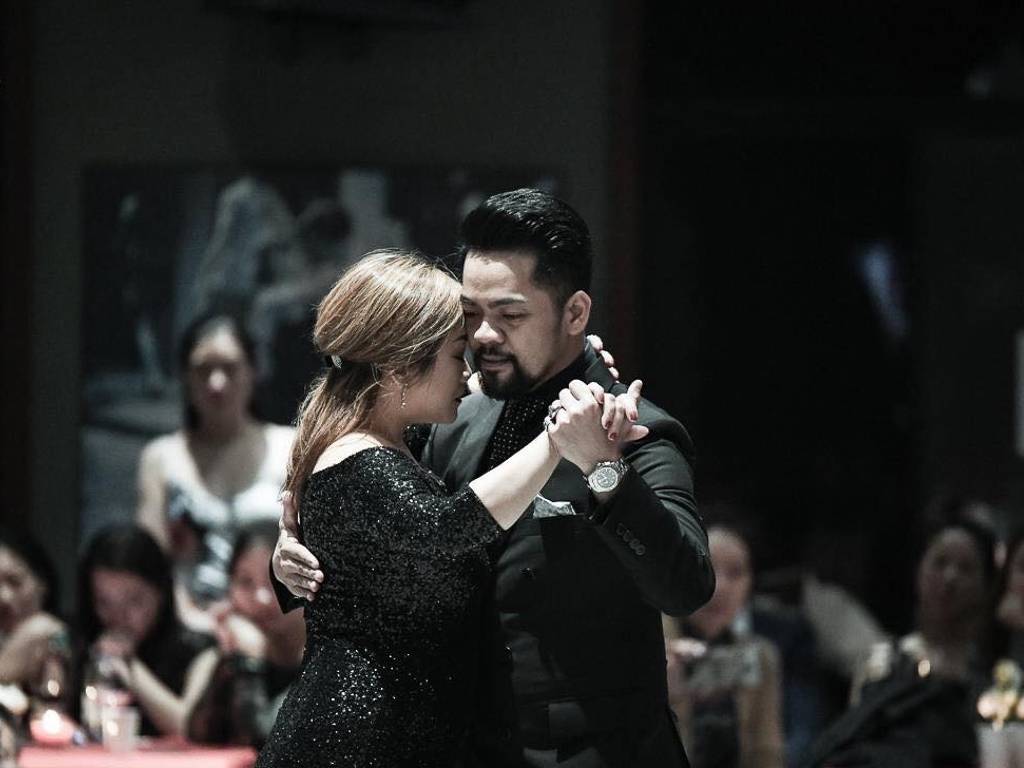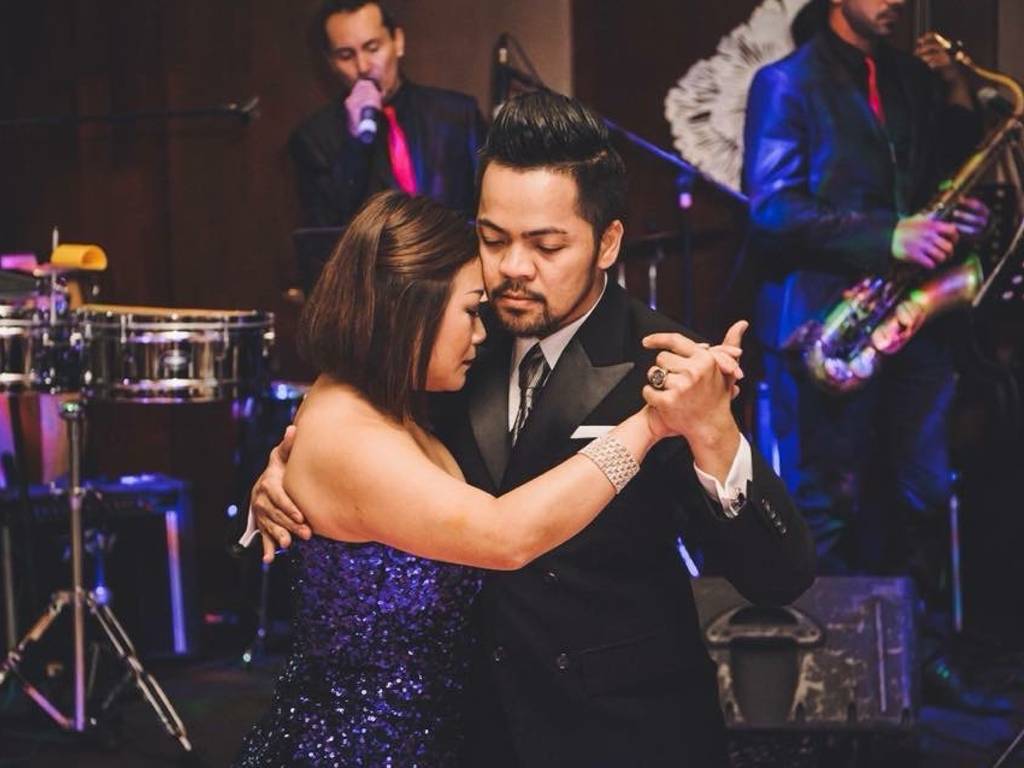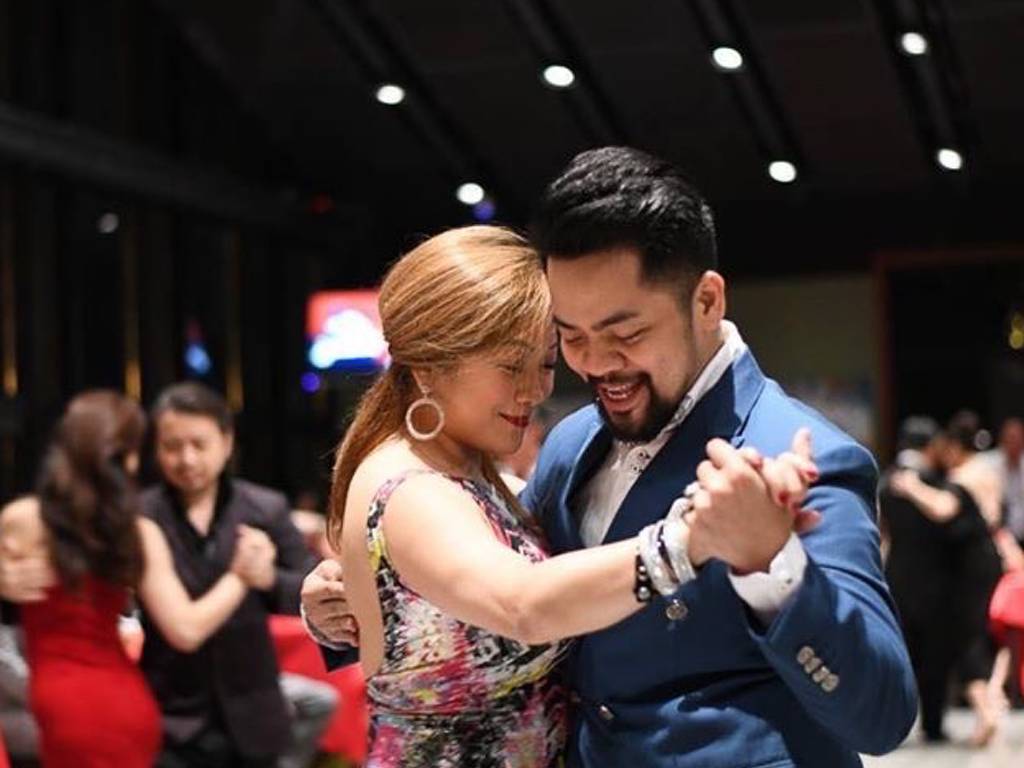 Los Sueños (Our Dreams in English) Tango Singapore, is founded by Gennysam Alcantara & Lily Tan.  Fondly known as Gen & Lily in the Tango community, we started our Tango in Buenos Aires in 2008 and have been returning yearly for training and dance.  Tango has taken us around the world, giving us countless of opportunities learning from world famous teachers since then too.  We have also gained our experience and staying relevant by competing in various competitions ranging from Asia to World Tango Championships.  Such opportunities have won us several titles, such as the Asia Tango Champion in 2018, Malaysia Tango Championship 2019 in Tango & Vals, Champion in Milonga in korea 2019, Pacific Championship 2022 Tango & Vals,  just to name a few. The only representatives from Singapore since 2012, we have been the finalists in the World Tango Championship past 5 years.  Besides teaching in our studio, we also teach and perform overseas.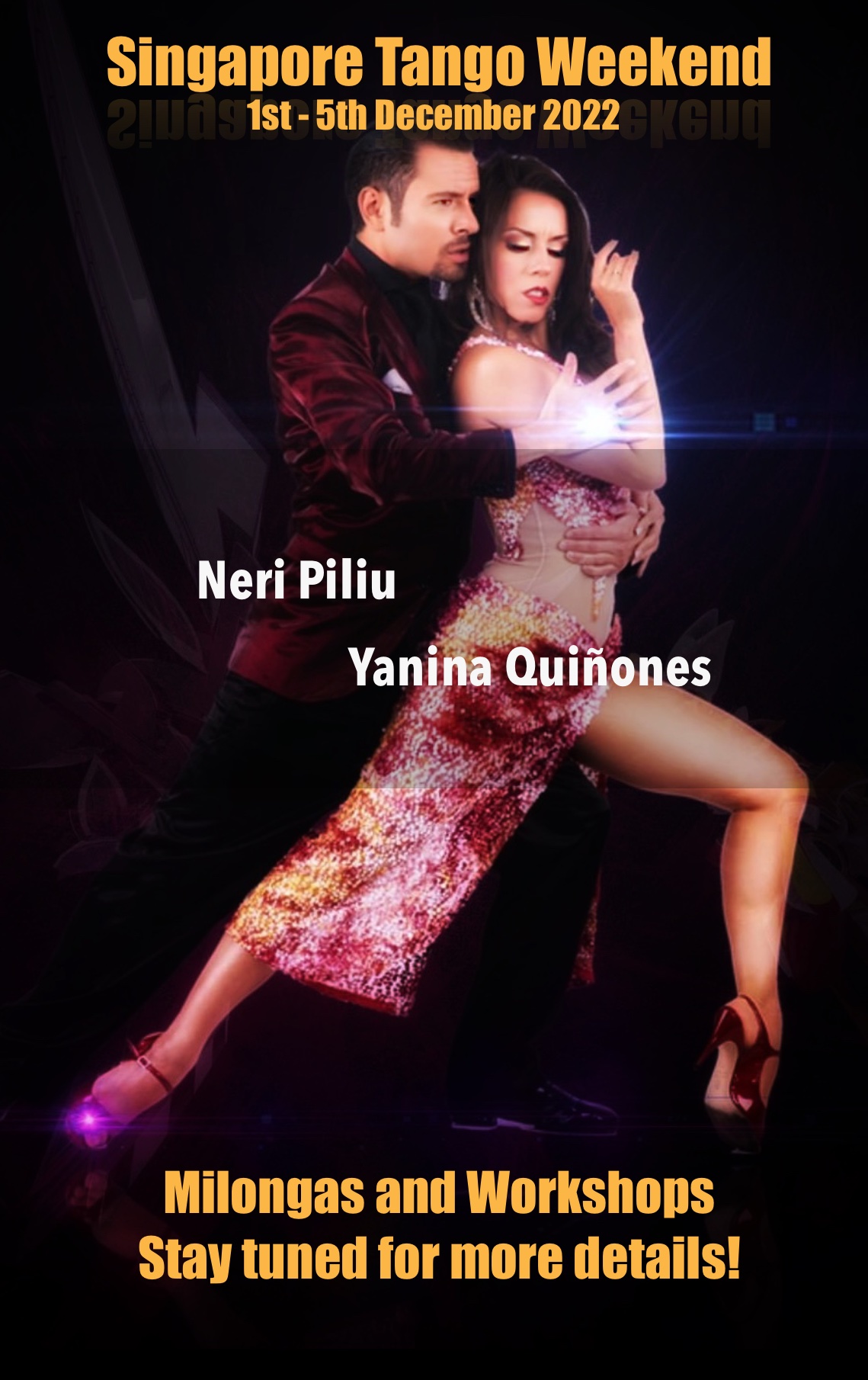 Tango Beginners Class
Rediscover the Passion in Life, Learn Tango and meet new friends! A fantastic way to escape the stresses and cares of everyday life.  Try this beautiful, intriguing and passionate dance, where two souls become one! Tango is an embrace in movements through deep connections of body and emotions, a social dance lifestyle and it is more than a dance! 
It helps strengthen and improve your general well-being & self-confidence. Reconnect with your body, increase awareness and allow yourself to express through Tango dance. Whether you are with or without experience and partner, we welcome you to join our classes, where you'll find friendly atmosphere with well established teachers @ Los Sueños Tango (Asian Tango Champions Pista)

Starting 16 February 2023,

* Please note that registration is confirmed only upon full payment of course.
* Please wear something comfortable, Ladies shoes with heels and Straps, men leather shoes or smooth based soled or Socks, No rubber shoes or trainers.

**Cancellation policy :- Group Class Package Cancellation : Full refund for cancellation within 4 weeks, 2 weeks 50% refund, Non refundable for less than 2 weeks, no show or last minute cancellation. There will be no make up classes (due to COVID-19) therefore, please make sure you are able to commit the classes before signing up. **Please do your self Pre ART-TEST prior to attending the first class.  
Studio : Los Sueños Tango, 261 Waterloo Street, #02-28, Waterloo Centre, Singapore 180261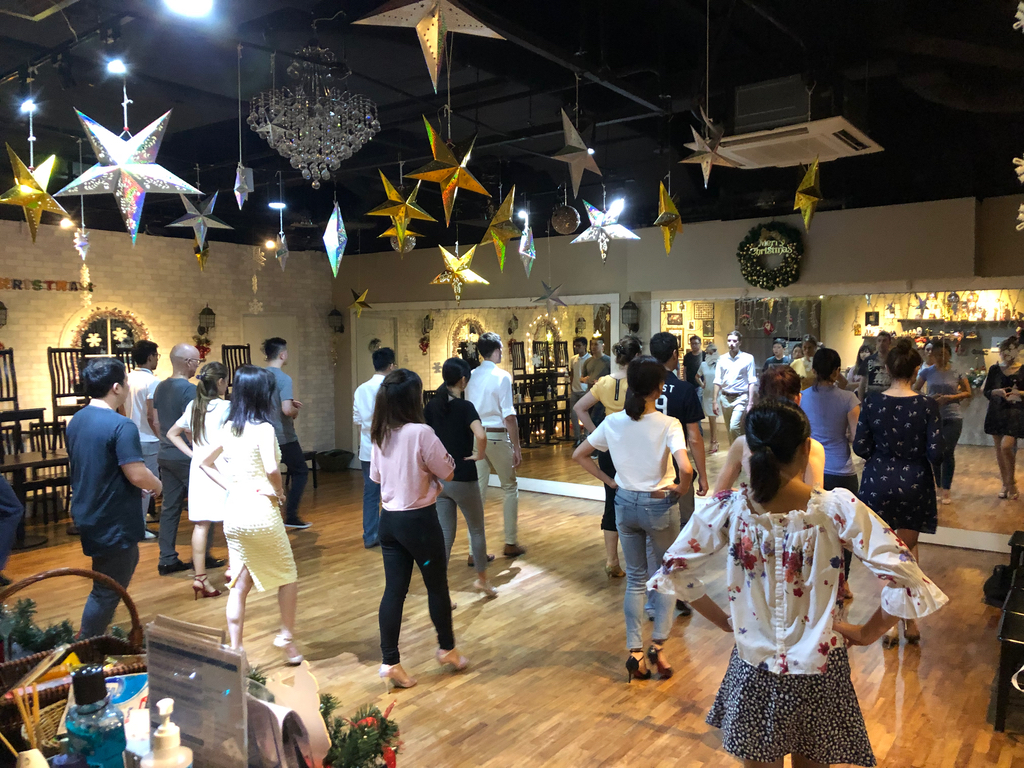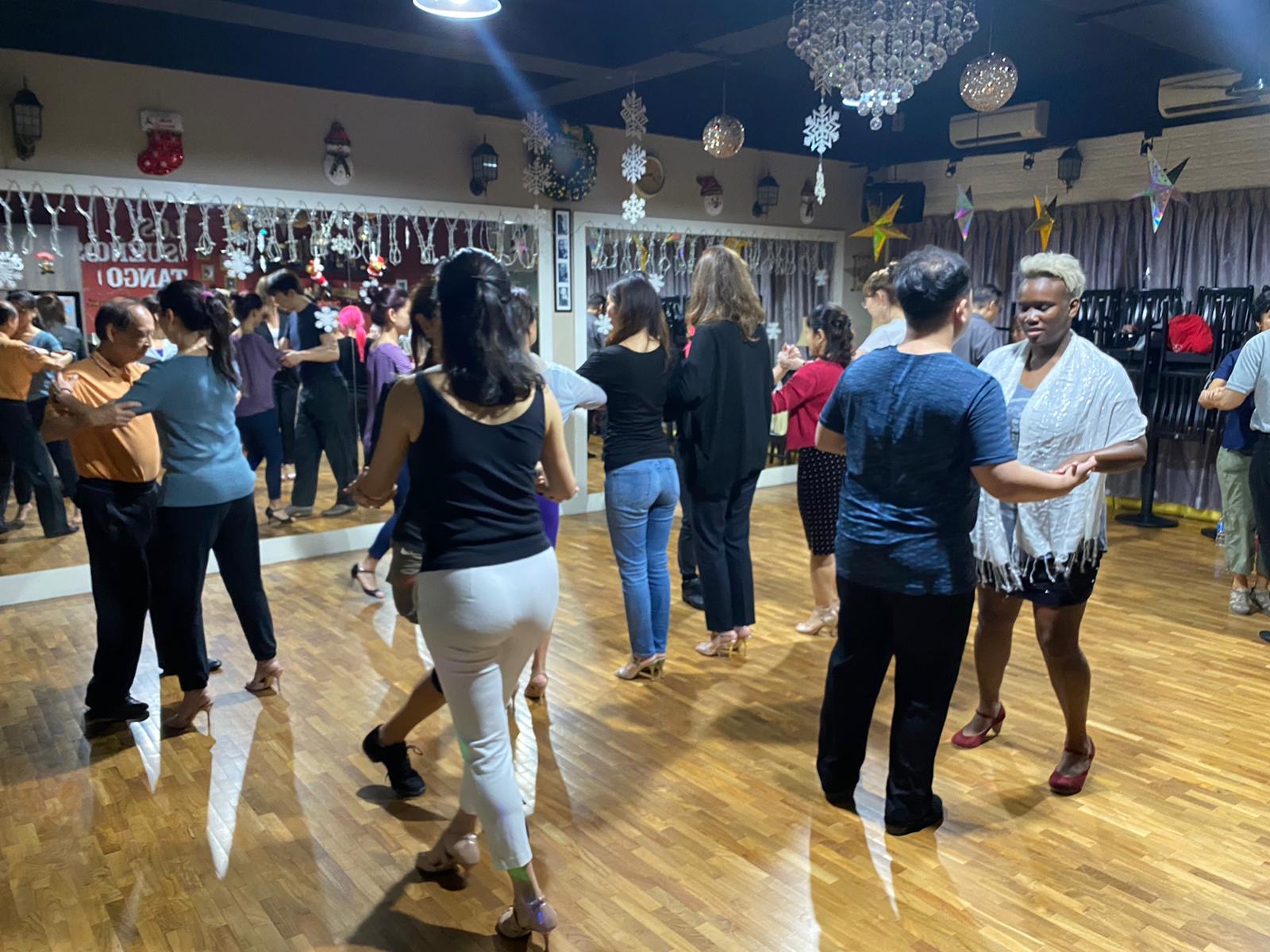 5f363486-17f6-4d4e-aba6-71301b554e54
83EBDCFA-7EB0-4B90-969F-842839EE9C6F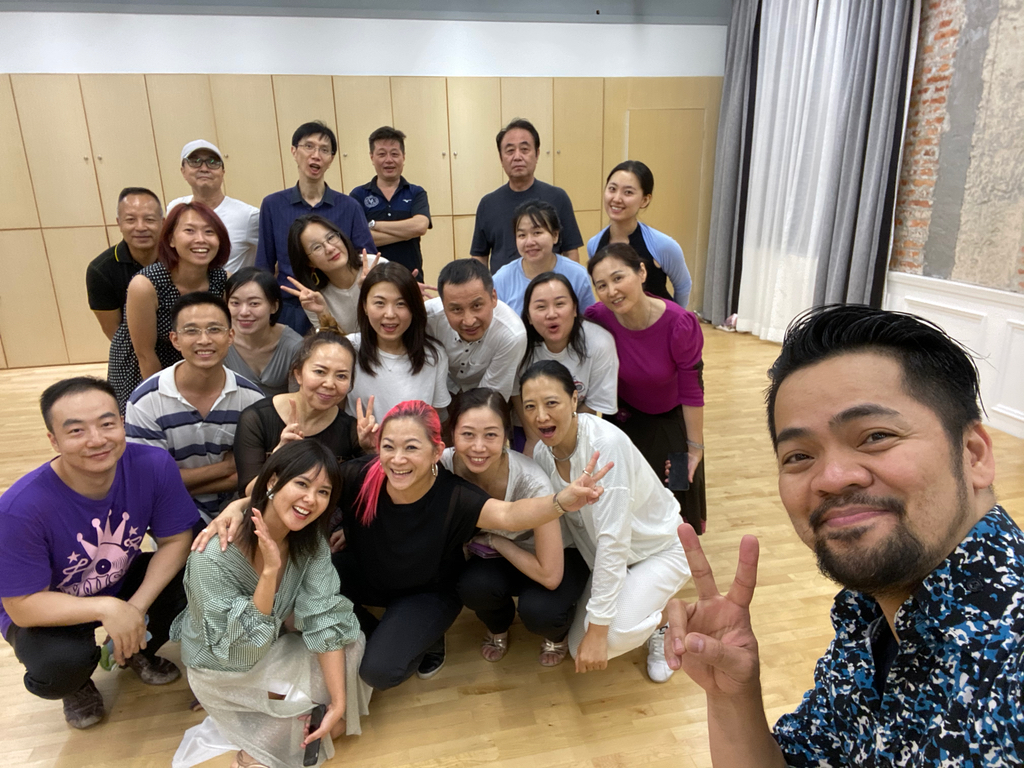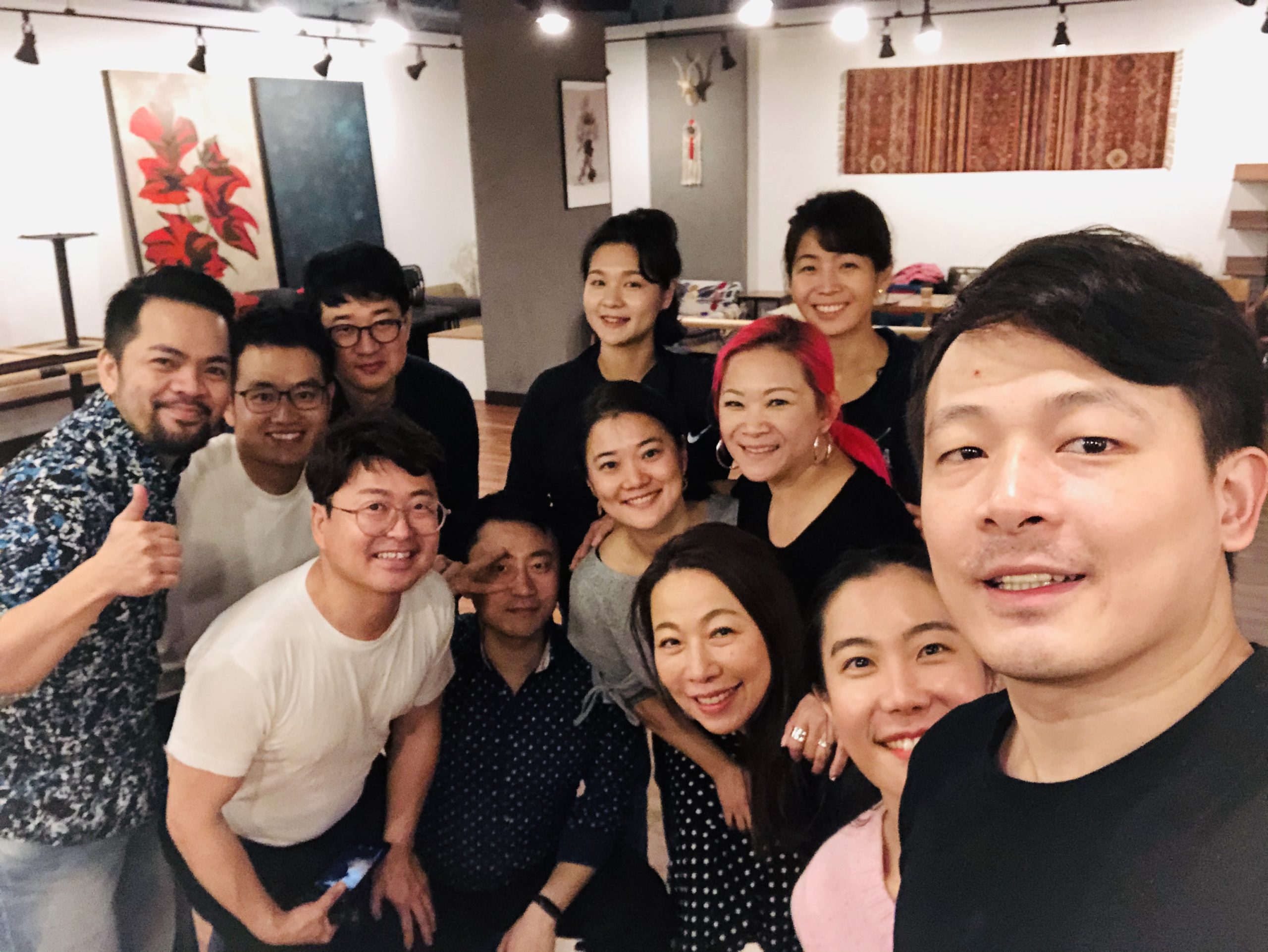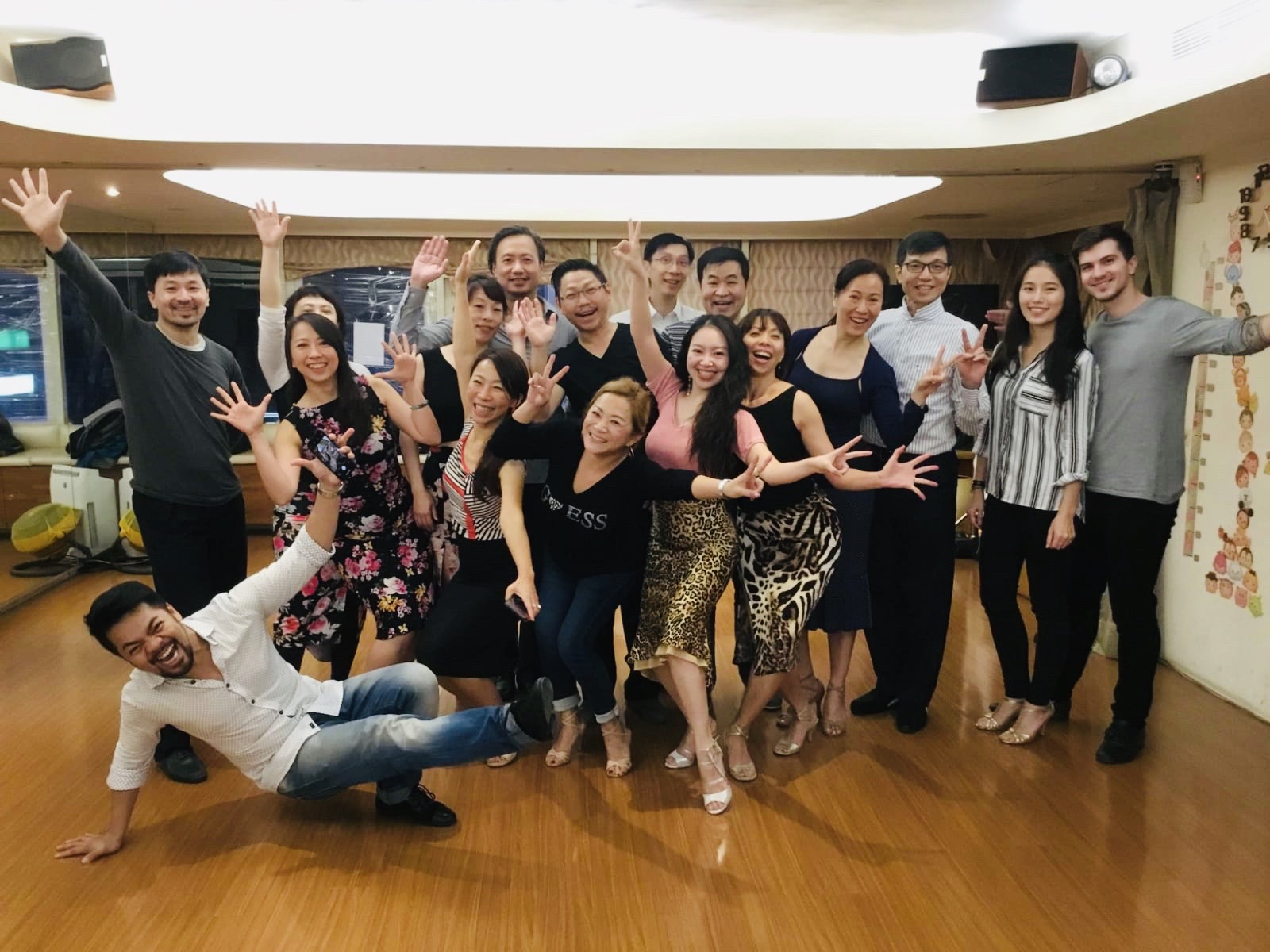 Lily & Gen Shenzhen class
Lily & Gen Seoul Korea class
3534c386-9e58-4ff9-a405-4e0a2383e0c7
Why Tango? 
Tango is a social and improvisation dance. It is more than a dance. It is a elegant, sophisticated, sensual, subtle, expressive and passionate dance!  The most amazing thing about tango is the unspoken form of communication between the dance couple.  Connection with self, dance partner, and music as well as creative decision and non-verbal communication between the couple at the dance floor are required.  The dance couple responds to the music based on their own interpretation of the music through the dance, allowing self-expression in the embrace and body movement.  This is what makes Tango so magical!  Tango – a endless path to discovery, it's much more than a dance!
Learning Tango improves and enhances your posture, balance, confidence, and hence becoming more self-expressive and confident.  It builds your awareness of your body, improves yours sensitivity, groundedness and coordination, allowing the mind and body to flow and immersed in the music. It helps to reduce stress, relaxes and rejuvenates your mind, body, and soul!
Tango is great for couples or singles! It enriches your life as a couple and creates a wonderful bonding time learning together.  The therapeutic benefits of Tango has been used in couple therapy where trust and connection are re-visited and built.  For Singles, friendships are forged in classes and milongas where everyone speaks the same "language" and having the same interest, including meeting new people in a community and abroad , embracing new friendships!
In some medical studies, Tango has been introduced and used therapeutically for some Parkinsons patients to improve their body awareness, movement, posture and balances; to older adults to boost brain power to slow down cognition deterioration; to people with mental illness to help them regain sense of self and connection with others.  Overall, a great dance for health!
Los Suenos Tango :  261 Waterloo Street, #02-28, Waterloo Centre, Singapore 180261
Lily : +65-9826 6550
Gen : +65-9002 7225
Email : tango@lossuenos.sg  |  Website : www.lossuenos.sg  |  Facebook : Los Sueños  |  Instagram
Festival : www.sitf.sg
*How to get here :
Nearest MRT - Bras Basah / Bugis

Operating Hours : 
Closed on Sun, Mon & Public holidays 
Tues - Thurs : 12pm - 10pm (please check before coming) |  Fri : 12pm - 12am  |  Sat : 12pm - 6.30pm
Parking:
Nearest parking at 261 Waterloo Centre, Wilby Central and Hotel Royal @ Queens.